Forum rules
This forum is for reports against other players. If you are reporting a bug or error, go to the Error Report Forum.

Screenshots are required for all reports, otherwise staff most likely will not take any action.
---
This person is very rude and keeps spamming the channel, making it difficult to chat with others.
---
Trainer

Posts: 188
Joined: Mon Apr 22, 2019 4:25 pm
Location: Where the slowpoke are...
Yoda904 If Sis87 is spaming then the system will ban her automatically. But on the Insults you will have to show an SS or most likly Admins/Mods will not take any action.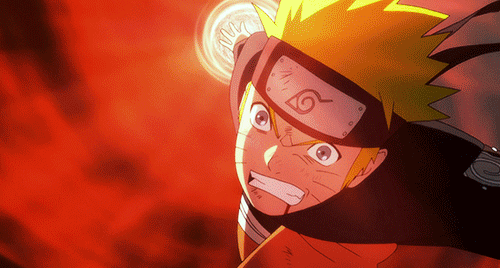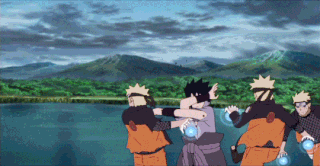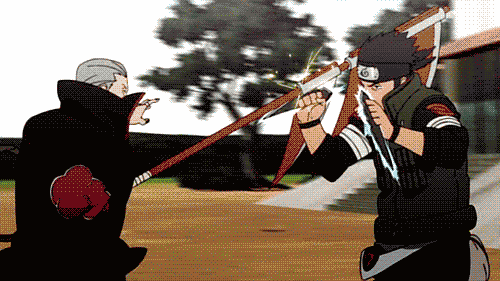 The Ninja
---
Sis87 has already been chat banned by the system for flooding the chat by the time I saw this report.
Don't be afraid to be a
Skitty
in a world of Meowths.
---