Forum rules
This forum is for reports against other players. If you are reporting a bug or error, go to the Error Report Forum.

Screenshots are required for all reports, otherwise staff most likely will not take any action.
Trainer

Posts: 1
Joined: Sat Dec 17, 2016 11:48 pm
---
Site Admin

Posts: 937
Joined: Mon Jan 05, 2015 9:02 am
Location: Wherever the Magikarp are hiding
Thanks for the report, PsychoSerum has been account banned for donation scamming since the server time of the transaction seems to indicate that this took place 24 hours ago. In addition, the accounts Veremos and NuclearPunch were also banned for holding the stolen money- the coins from the shop were sent to these two accounts.
I'm not a developer.

| Visit PL's IRC channel!
---
wut He/She bought a pokemon from me and promised to give money cuz he/she said its a give away
now i am banned too
---
Trainer

Posts: 770
Joined: Sat Mar 18, 2017 7:25 pm
Location: Dark Land
Contact:
Any proof ?
Merry
Christmas
(Soon)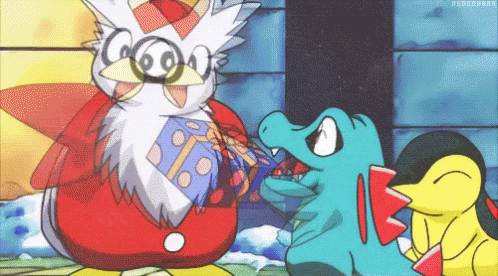 ---