Forum rules
This forum is for reports against other players. If you are reporting a bug or error, go to the Error Report Forum.

Screenshots are required for all reports, otherwise staff most likely will not take any action.
Trainer

Posts: 322
Joined: Sun Sep 01, 2019 6:42 pm
Location: Somewhere thinking what to do next with my life.....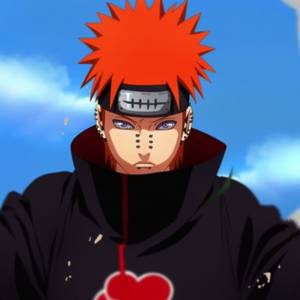 "To UnderStand

Pain

,
You Must Know

Pain

"
-Nagato Uzamaki
Joltyboy779 is in fact TrojanKid88 (their accounts are associated and they admitted this a few days ago when they were caught trying to impersonate leafyboy779). Since they are being untruthful about their identity this time for ban evasion and last time for impersonation, their chat ban was reset to 24 hours from the time of this post but not increased unless they continue to ban evade.
Don't be afraid to be a
Skitty
in a world of Meowths.