Our game is 2.5 years old now. During this time,
Pokemon Legends
has experienced not only happy moments but also sad incidents. In order to memorize the path we passed through, this chronicle will summarize the main milestones in our history:
- On
January 3, 2015
,
Pokemon Legends
was officially announced.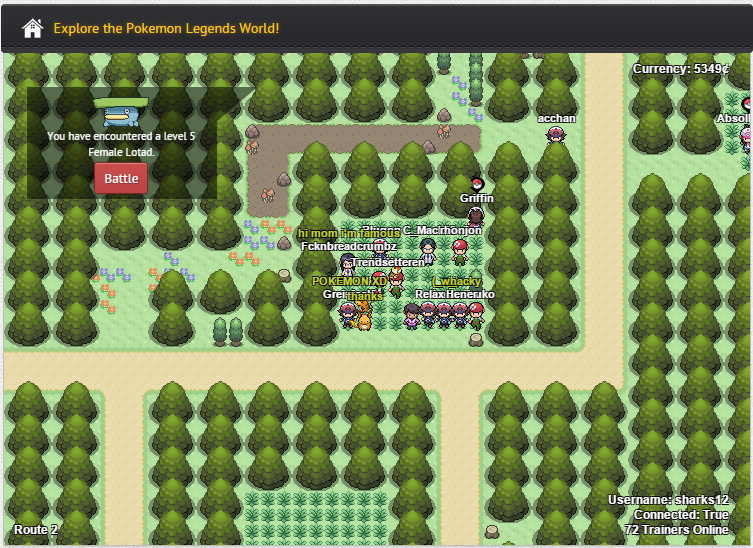 - Nine days later, on
January 12, 2015
, the first Gym was available to challenge.
- The next 3 days, on
January 15, 2015
, the first daycare was introduced which has been the important part in PL until now.
- On
February 2015
, trading pokes and evolution items were added into game.
-
March 2015
marked an important point in PL because developers changed
breeding rules
and
took off all non map pokes
from token shop.
- On
April 13, 2015
, the first event was released in PL. Of course, we don't forget about you
sharks12
-
From May 2015 to April 2016
, updates and events were released smoothly and successfully.
Pokemon Legends
community developed so fast. Therefore, we needed a new and better server to satisfy our demand.
- On
May 13th, 2016
, we immigrated into the new server happily. However, we did not know that a tragic incident had been prepared for us
. Upon the sky, jealous eyes were looking down on Orden Region.
- On
November 30, 2016
, in order to remind players who was the real god in pokemon world,
destroyed Orden Region with its fury. Casualties were
2 million
of pokes and
30,000
accounts in
7
months. Everything started over on
May 13, 2016
which was the last backup point in the server.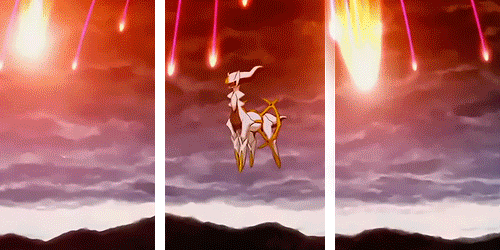 -
December 14, 2016
marked the return of
Pokemon Legends
. We gathered survivors and rebuilt our game again.
- Since that time,
Hallummer
(Halloween+Summer),
Winter
,
Valentine
, and
Easter
events were introduced one by one to calm us down from the pain of loss. We really appreciate about that.
- On
January 15, 2017
, Mega Evolution was officially announced by
sharks12
:
-On
May 13, 2017
, our community commemorated the first Judgement Day Ceremony at the Garden of Judgement.
- On
May 20, 2017
,
Guild War
in
Pokemon Legends
officially started.
-
Crisis time:
Once again, neither events nor updates have been released for a long time, more players left, more shops closed, the leftovers are hopeless.
Pokemon Legends
has experienced the hard time like
The Dark Age
in
the Medieval Era
. Our community needs an electric move to boost our attitude again.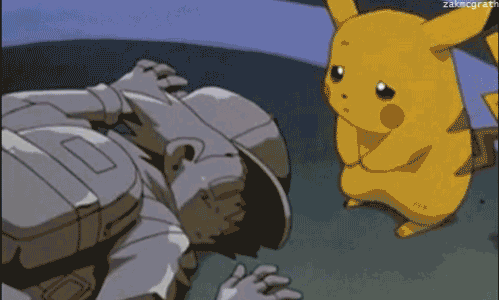 - On
July 20, 2017:
After consuming hopelessness from players,
Arceus
gained power and returned to destroy Orden again. Luckily,
sharks12
,
The Last Knight
, saved our world. However, without the support of other legendary pokes, Orden is still threatened.
- On
August 8, 2017:
Legendaries come back to Orden to bless us after a very long time. It is really cold so you should take a warm coat with you. Not only the legendaries are released but new mega stones also are added. Happy Hunting
- On
August 30, 2017:
Like the circle of life and no party lasts forever,
Aerobous
said goodbye to this game like the previous mods. We really appreciate your contribution to our game for years and we will never forget your cute Aeromew avatar
-On
September 5, 2017:
Pokemon Legends
became silent. No more trade, no egg, no free talk, and no competition. The
Democratic Era
has ended and the
Silent Hill Time
has begun.
- After the rain, there is a rainbow.
Furfighter is back! Fur Real this time
. Welcome back with us
Furfighter
.
- On
September 23, 2017:
In order to relieve stress without any event in a long time, players organize a
bloody
Street War
for themselves. Over 30 famous fighters in
Orden
participated to choose the
Street Champion
and it is
Omana - The Last Dragon
.
- On
October 7, 2017:
After 6 months of worshipping
"Hope For Tomorrow"
, trainers in Orden finally received their reward and it is the
Fallumer event
, a great combination of Summer and Fall seasons.
- On
October 9, 2017:
The Phoevil Princess
from a far far away kingdom visited us with her magic. However,
every magic has its cost
so we must sacrifice our precious pokes.
- On
October Friday 13th, 2017:
There was a
Purge
to eliminate anyone who dared to challenge the rules.
The Orden region
has been filled by fury and fear. Most people chose to be silent and enslaved, but some chose to gear up and fight for
Freedom
. The unity ended and the spark of war started.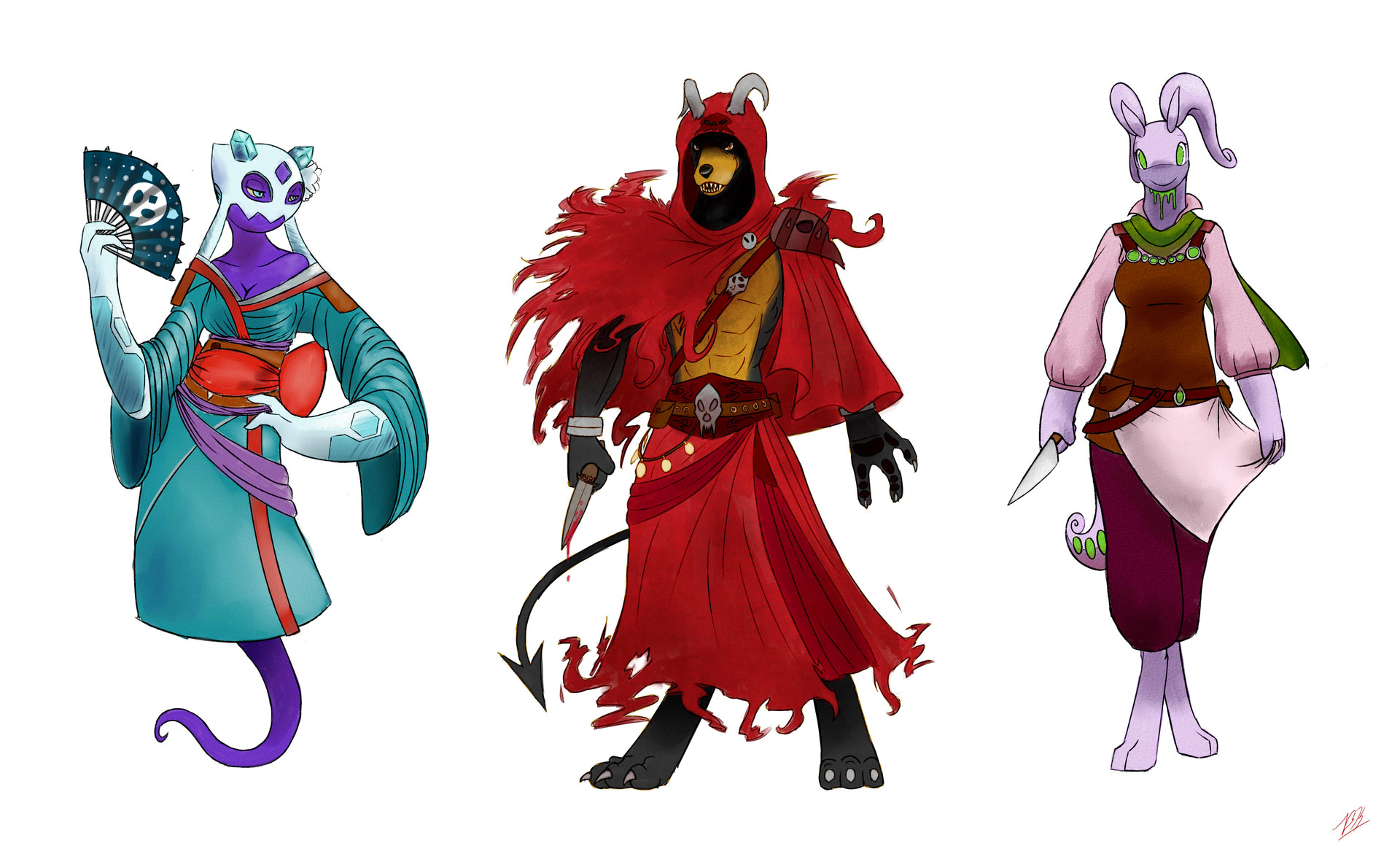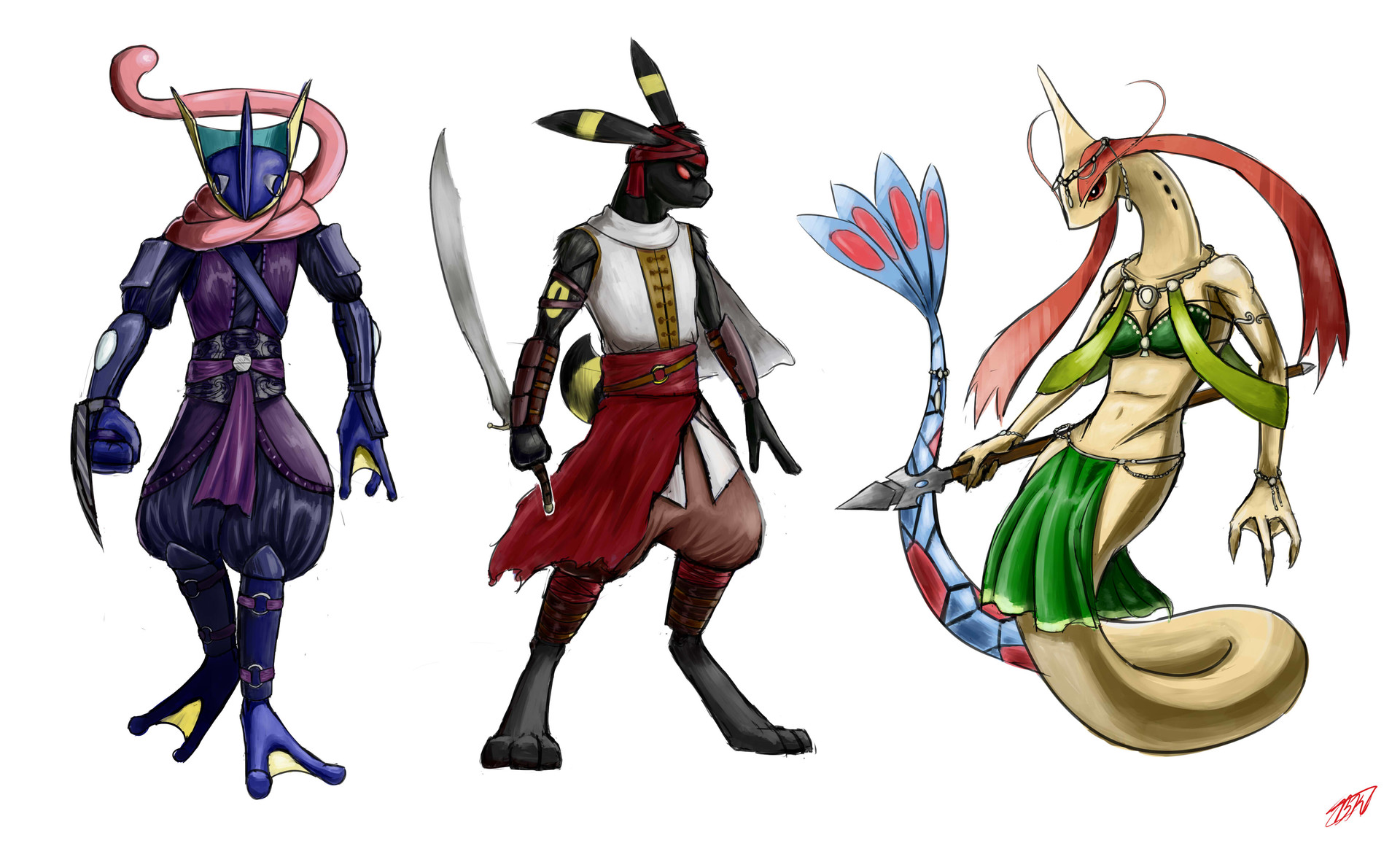 - On
October 30, 2017:
In the creepy theme of Halloween, Orden trainers gathered around the bonfire at the
Splatter Rock Camp
to hear ghost stories and roast marshmallows in the biting winds of winter.
- On
December 11, 2017:
Winter is coming!!!
Orden
region is filled with the spirit of Christmas. Likewise,
12 days of Christmas
with
12 challenges
are waiting ahead for bold trainers of Orden.
https://www.youtube.com/watch?v=-eN3w62-YRc
- On
December 29, 2017:
As matter of fact, no one can escape from the
Curse of Pokemon Legends
(
viewtopic.php?f=8&t=11197
), even the powerful ones. Being possessed by the desire of owning
, a game guardian crossed the line instead of keeping his holy oath and protecting game rules. Because of that corruption, hundreds of
roamed around Orden wildly and players got mad.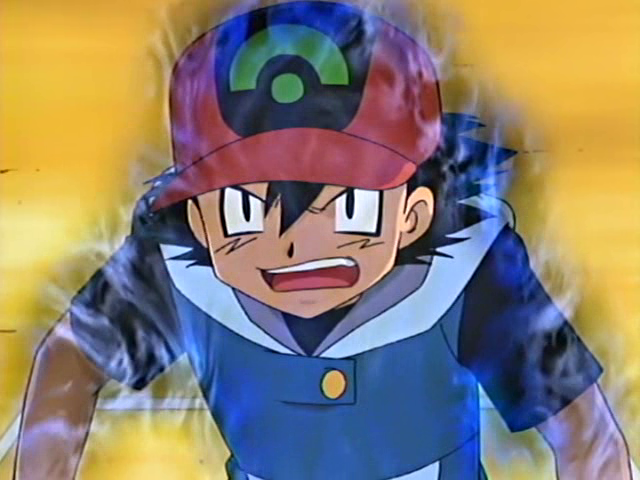 - On
February 5, 2018:
All the lonely wandering souls in Orden region gather on
Skitty Island
to celebrate the
Valentine
event. It's the time for us to share and give away our loves to each other.
- On
February 25, 2018:
Shark12
returned with his surprise that he promised long ago: an auction house is officially added into Pokemon Legends, which finishes the chaos of fake auctioning.
-
End of an era
: the time has come. Although mighty warriors,
a.k.a
old legends
, fought bravely for freedom in Orden, they could not stop the massive destruction from the sky. Now, the fate of Orden is in the hands of newcomers, but our legendary stories will stay here forever.
May the Shiny be with you
.
https://youtu.be/39j5v8jlndM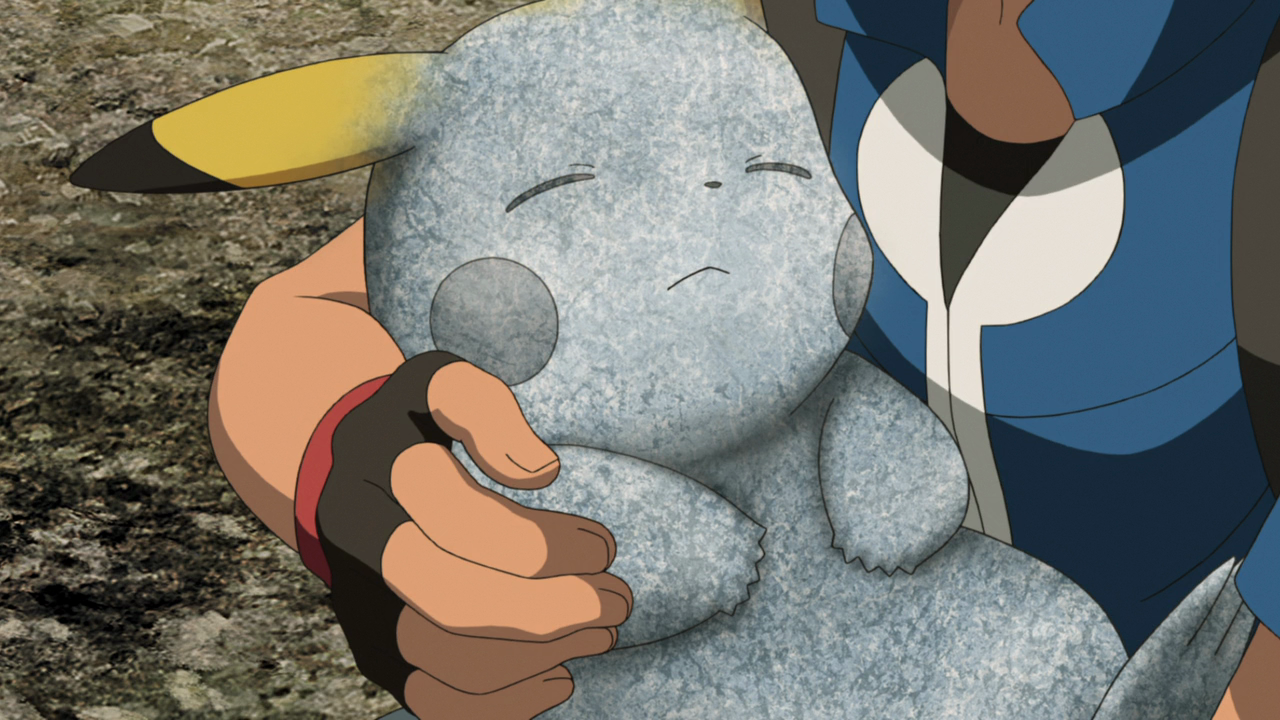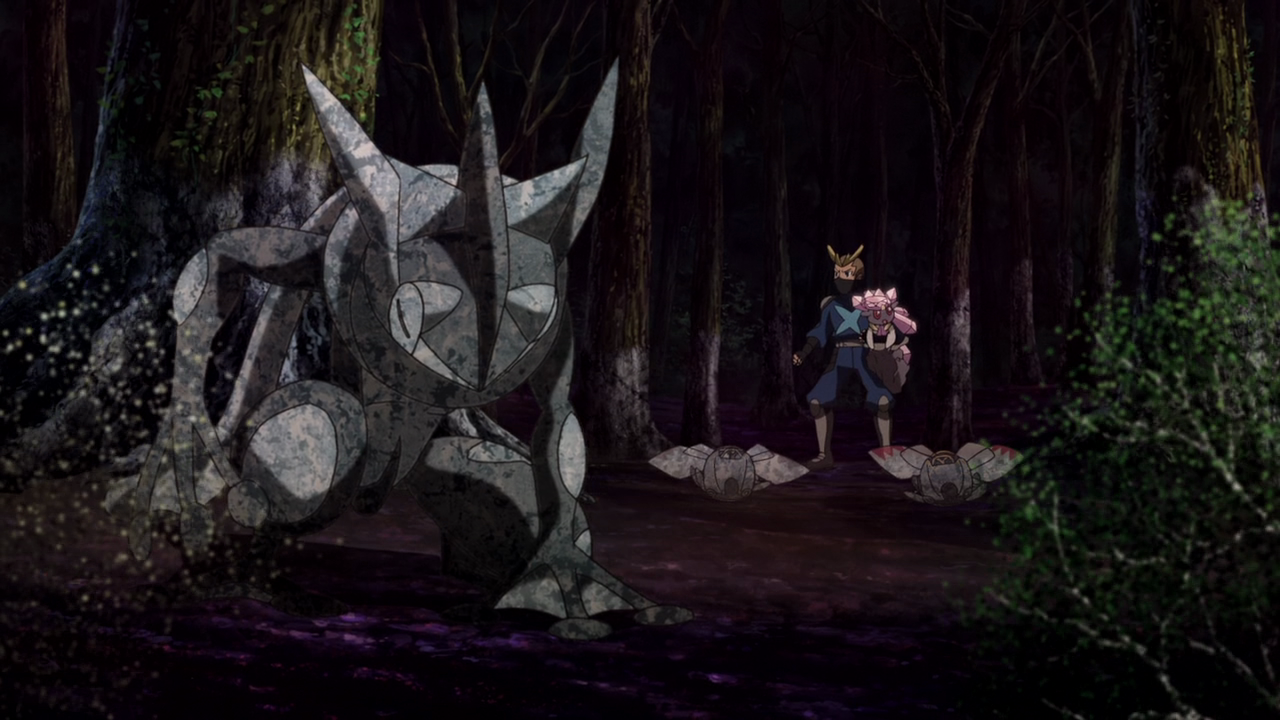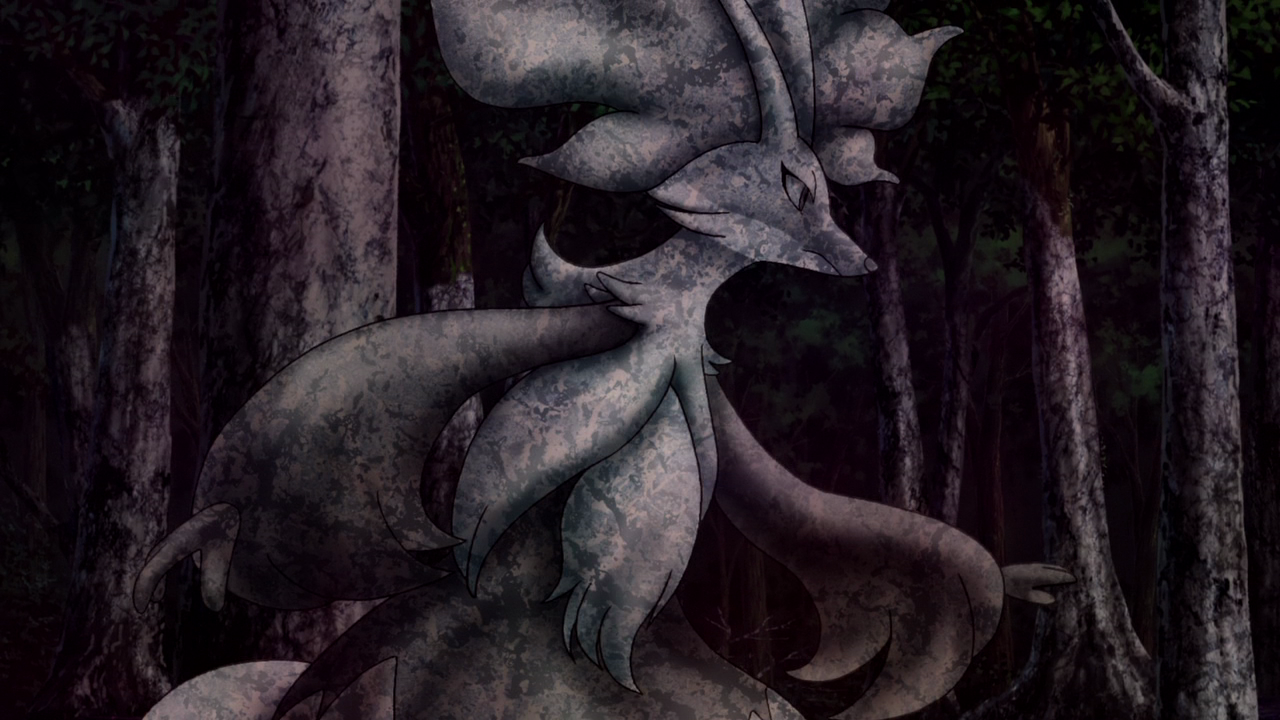 -
Wherever darkness is, there is light
.
Wherever the light delves, hope lives there
, we just need to
find the light in the dark
. From the ashes of destruction, the noble and glorious creature
Mewticuno
rebirths in Orden again.
- On the
second
Judgement Day Ceremony
, the
God of Judgement
evaluated the soul of
Nexus
, one of the game guardians, to ensure that he deserved to become a holy sentinel of Orden.
- After being chosen as
Princess Phoenix
's
padawan
by
Arceus
,
Nexus
began his training with his master and followed the
Rule of Two
:
"Always two there are; no more, no less. A master and an apprentice."
Let's pray he will choose and serve the
Light Side of the Code
.
- On
June 3, 2018:
After a long time of fighting and competing each other,
Guilds
recognized that their war was meaningless. No matter how hard they fought, they would never reach the prize they wanted. The only things they received were disappointment, hopelessness, and treachery.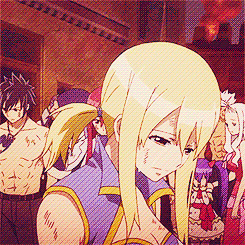 - On
June 25, 2018:
in order to prove their strength and declare independence from the authority, eight guilds established the
Guild War
by themselves and chose their best fighters to participate. After many brutal battles,
P.L.A.T.I.N.U.M
defeated all of their rivals and earned the title
Battlemaster Guild
.
- On
September 5th, 2018:
In order to celebrate himself to join the rank of ancient players,
neoarcadianguardian
hosted the
Pokemon Masters Tournament
, where ancient players and new comers can test their battle skills and exchange experiences.
- On
October 4th, 2018:
After over a year, the most wanted adventure that players wish finally arrived.
Brace yourself because winter is coming and only strongest trainers can survive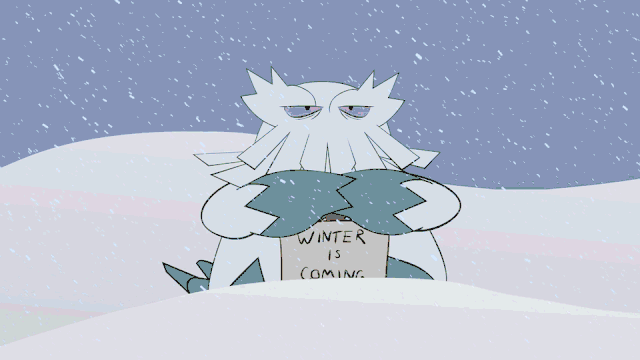 - On
October 30th, 2018:
Finally, the curse of the ghost ship on Eastbournce shore was lifted. Brave trainers of Orden
- On
December 21st, 2018:
Trainers of Orden received an invitation from the Zodiac guardians who take care of the world. On the
Winter Solstice
, will the Capricorn warrior be able to solve the Ancient Mysteries and fulfill his destiny as a dragon master?
- On
February 13th, 2019:
As one of the two earliest visitors of the Skitty Island, there is no word for me to describe how beautiful the scenery is. The feeling of love spreads through Orden in the Valentine season.
TO BE CONTINUED