---
Trainer

Posts: 78
Joined: Mon Jan 21, 2019 2:51 pm
Location: Black hole
---
Without Ash, there would be no Pikachu. And with no Pikachu, what is the point of the Games and Show?! Ash shall not die today! (Even though he will soon o.o)
Sometimes, when things get in the way, think.
---
Trainer

Posts: 1112
Joined: Sat Mar 18, 2017 7:25 pm
Location: Dark Lands
Contact:
Nah Pikachu would stay just different Trainer.
Maid Hyena Shop~! Recruiting Breeders/Lvl up Servicers for it!
Hyena Maid Shop~!
---
Trainer

Posts: 189
Joined: Mon Apr 22, 2019 4:25 pm
Location: Where the slowpoke are...
Yes die Ash :3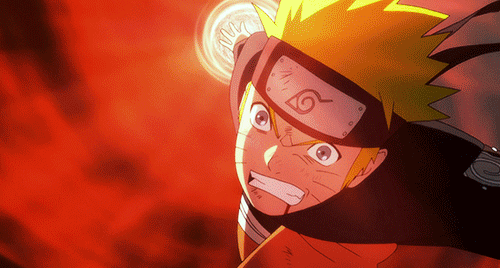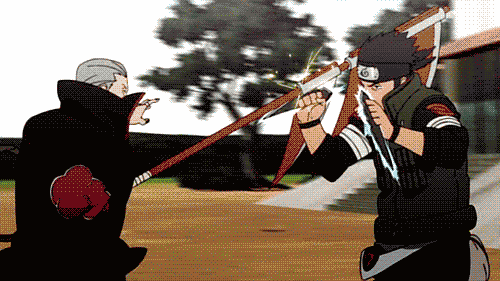 The Ninja
Narwhale Services Inc. Recruiting Level up Servicers/EV Trainers!
---
Trainer

Posts: 8
Joined: Sat Oct 19, 2019 2:31 am
Location: Everywhere
Ash is immortal he isn't getting any older even though he's 32 years old so he will be resurrected if he dies.
AShketcu21m5521
This account only used for forum.


I like Pokémon
---
Trainer

Posts: 11
Joined: Fri Aug 09, 2019 11:11 pm
Location: Protecting piers raihan and allister from flash
---
Trainer

Posts: 22
Joined: Wed Nov 29, 2017 4:19 pm
Location: where you love cricket i will be there
actually i am littu.
i dont want ash to die because i like is infernape and he is very strong
love cricket
play cricket
live for cricket
"OWNER" and "FOUNDER" of guild -MASTER_BLAZIKEN
Currently breeding:
---