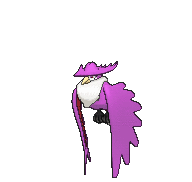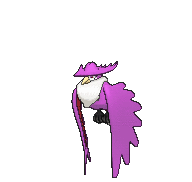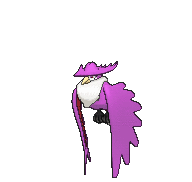 all of them saying NOICE
---
Trainer

Posts: 764
Joined: Mon Mar 20, 2017 10:30 am
Location: Hiding, for the sake of peace.
Remove the http part.
Items Guide | Force & Faint Switch explained
Forum Shop | Grayview Update Guide
~~~~~~~~

What the Caterpie calls the end of the world, the master calls a Butterfree.
---
even though it doesent work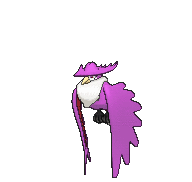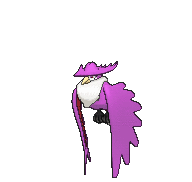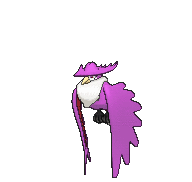 all of them saying NOICE
---
I've personally tried the exact link you listed without the https:// portion and was able to post it without issues.
Happy holidays!
---