Trainer

Posts: 218
Joined: Wed Mar 15, 2017 1:14 am
Location: under the waves
---
Trainer

Posts: 127
Joined: Thu Apr 26, 2018 6:49 am
Location: The Place where You can't find Me
Contact:
+1 awesome idea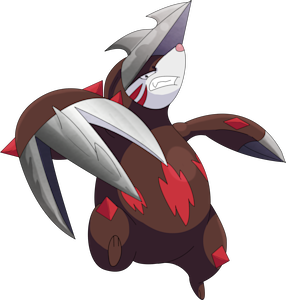 Never Stop Trying.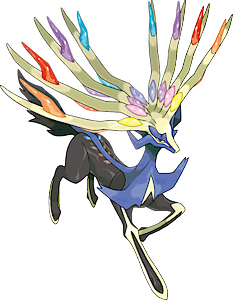 Join this PL Discord Server!
---
+1 would make life easier for tour teams
---
+1 Same here
It's time to get f e s t i v e!
---