Hello peepz...
Hey Guys
It's My birthday on September 28 and i thought of Organizing an Event Like Every Year I Do Where Non-Maps, Shiny's and Some Money-in-game Will Be Given As The Prizes.

Timings = Morning 11 As Per Indian Time Zone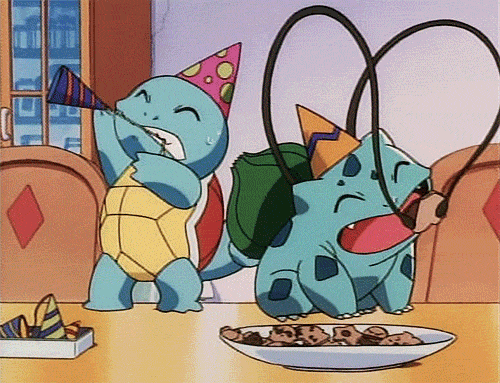 About The Event-
First Of all it will be completely free of cost And there will be several different types of Events and the Prizes for Each Event Will Be Different.
Given Below is the list of the Events that will be Held On September 28 :

NON FIELD EVENT
1. Riddle Event
2. Picture Quiz
3. Unscramble The Pokemon Name
4. First Offer Wins
5. Random Raffle
6. Rapid fire round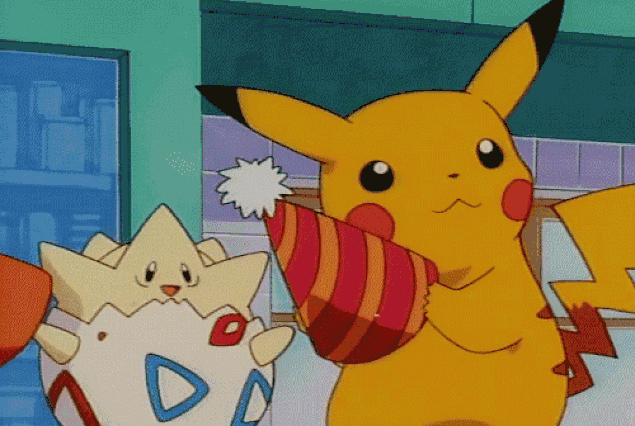 FIELD EVENT
1. Hide And Seek
2. Shiny Hunting
3. Racing
4. Find the Object
5. Selfie Star
Note: Willing Well Wishers And My Friends Can Sponser Some Prizes For My Event . Just Contact Me In The Game
To Enter The Event Just Be Present On 28th September ,2018 On Our Game Pokemon Legends.

Battle royale Prizes :
1. Gold darumaka
2.Shiny blitzle
3.Shiny snover
Showdown prizes :
1. Gold Frillish
2. Gold larvesta
3. Gold scizor