Forum rules
For player-run/non-official events (clan stuff, raffles, giveaways, tournaments etc)

One topic per event please!
Trainer

Posts: 22
Joined: Thu Jun 08, 2017 2:59 pm
Location: in my home
Dont forget me
just now bought one game ticket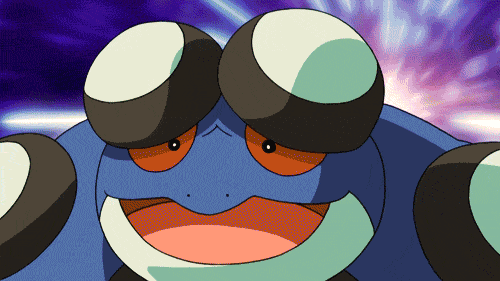 Magikarp vs Feebas
Who would win?
---
Trainer

Posts: 4
Joined: Thu Dec 10, 2015 7:28 pm
---
Trainer

Posts: 16
Joined: Wed Jan 11, 2017 8:49 am
whut?
---
Trainer

Posts: 5
Joined: Tue Feb 06, 2018 2:45 am
Location: At the Palace of your Hidden Desires
Bought a ticket ,hope my luck does the job
I am thou,
thou art I
Thou hast acquired a new vow
It shall become the wings of rebellion that breaketh thy chains of captivity
---
---
---
---
Trainer

Posts: 20
Joined: Thu May 11, 2017 4:50 pm
i bougth one, dont forget
"I see now that the circumstances of one's birth are irrelevant. It is what you do with the gift of life that determines who you are." - Mewtwo
---
I bought one game ticket. Thanks
---
may i join?
---