Trainer

Posts: 5
Joined: Sat Aug 19, 2017 8:12 am
what is feeding the fire quest
---
Trainer

Posts: 5
Joined: Sat Aug 19, 2017 8:12 am
---
What do i do after i get the relic?
---
---
Trainer

Posts: 1
Joined: Sat Mar 03, 2018 9:26 am
where does the quests feeding the fire and zombie apocalypes located?
---
Trainer

Posts: 13
Joined: Fri Mar 16, 2018 7:37 pm
Location: Rotting away in oldpine jail . . . Stupid Magikarps
The king Pidgeot is not leading me to the fifth relic
---
Trainer

Posts: 2
Joined: Fri Aug 17, 2018 4:40 am
---
Trainer

Posts: 48
Joined: Sat Dec 17, 2016 12:25 am
Location: In a small world
LeonWarren

wrote:

↑

Fri Aug 24, 2018 7:34 am

what is wedding arc?
It's just a segment of the storyline that has something to do with a wedding.
"In the two years I've played PL,
I've realized only one thing.
That the real world and the game world are the same.
You can only accept people for who they are,
and how they act on chat"
---
Trainer

Posts: 15
Joined: Thu Jan 31, 2019 12:23 am
Location: Route 3 Grotto 10 Hours Straight
go to the deck on the right side of dorocast town
Mudkip Party
Do You Lieks?
---
the old lady is blocking my way to the fourth relic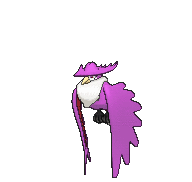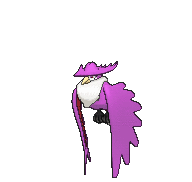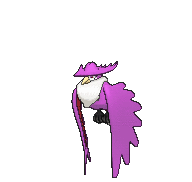 all of them saying NOICE
---