Garchomp definitely
---
Trainer

Posts: 815
Joined: Sun Dec 18, 2016 8:31 pm
Location: BaconLand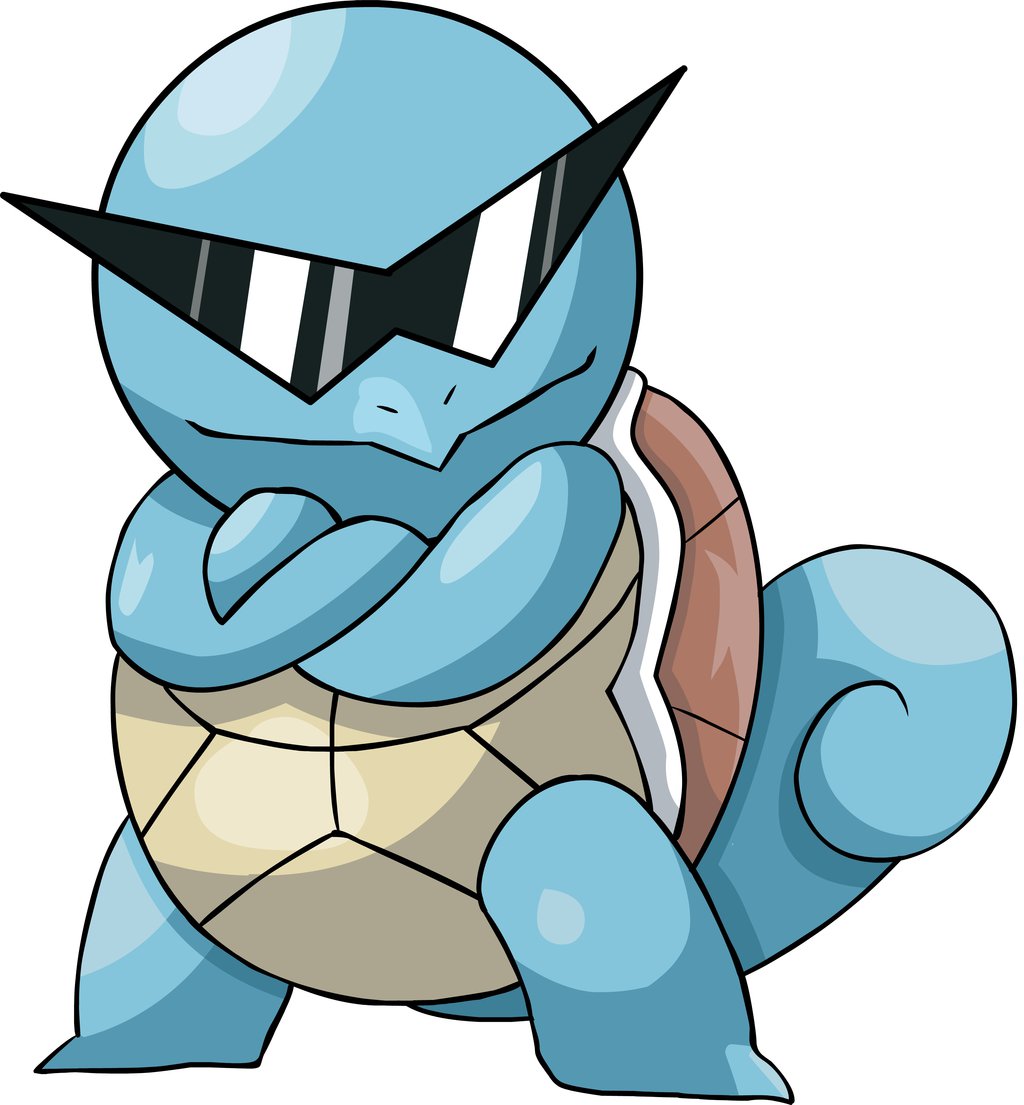 Useful guides, click here | Guías en Español, Click aquí!
-Miss me?
''I'm on a journey''
---
Trainer

Posts: 0
Joined: Wed Jul 26, 2017 10:11 am
Location: San Jose, Occidental Mindoro, Philippines
If I were a pokemon... I would rather choose
Aboma
snow
.. Why? Because being a
Grass type
makes myself to be one with the nature and being an
Ice type
makes me fell to be cool... And I thank you!!!
On every magic, there is a hidden darkness inside it.
---
Ofcourse its Lucario
Always there is a Darkness in every Light......
So be a darkness and support me.......
My Dark Lord...
Loyal
and
True
member of
PL_Omega
---
Trainer

Posts: 728
Joined: Mon Mar 20, 2017 10:30 am
Location: Hiding, for the sake of peace.
The Pokemon I can become are...
Because I will be a strong Pokemon and save others from my type from disrespect
Items Guide | Force & Faint Switch explained
Forum Shop | Grayview Update Guide
~~~~~~~~

What the Caterpie calls the end of the world, the master calls a Butterfree.
---
Trainer

Posts: 22
Joined: Thu Jun 08, 2017 2:59 pm
Location: in my home
jigglypuff becuz i like to sing songs just like jigglypuff and some of her moves are pretty fun to use, like the Rollout and back aerial.
Magikarp vs Feebas
Who would win?
---
Trainer

Posts: 10
Joined: Tue Jun 20, 2017 8:47 am
Location: somewhere under the rainbow
What do you think?
When people look for me, I'm usually not there.
But when I look for people, they're not there too...
-TeamAmpharos
---
Trainer

Posts: 36
Joined: Sun Apr 01, 2018 4:20 pm
---