Trainer

Posts: 54
Joined: Tue Jun 18, 2019 11:08 pm
Location: Above the Stars
Name your favourite nab player here
Wolfzbro22 :3 maybe mystic too ;3
and
Breeder MaryJane123~
---
Trainer

Posts: 275
Joined: Wed Mar 15, 2017 1:14 am
Location: under the waves
MonkeyFaceChimpBoy
I'm just a normal guy that loves dirt bikes and Pokémon. I got 2 tattoos of Pokémon. I love to draw meet new people. I also go by Sea or C just because it's shorter
---
kycis27
** A Man After My Own Heart**
**Kill One Man, And You Are A Murderer. Kill Millions Of Men, And You Are A Conqueror....Kill Them All, And You Are A GOD**
My Collection
---
Trainer

Posts: 78
Joined: Mon Jan 21, 2019 2:51 pm
Location: Black hole
MaryJane123 or Jimmymontalvoiii
---
Trainer

Posts: 193
Joined: Mon Apr 22, 2019 4:25 pm
Location: Where the slowpoke are...
Myself...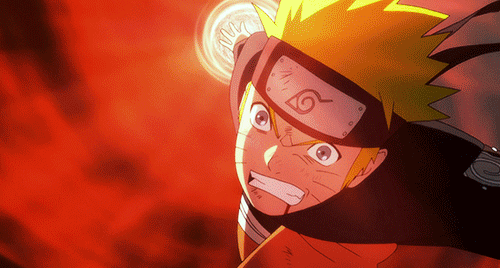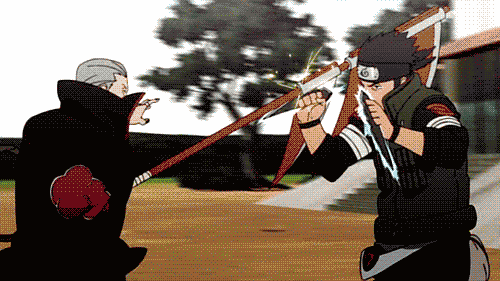 The Ninja
Narwhale Services Inc. Recruiting Level up Servicers/EV Trainers!
---
Trainer

Posts: 49
Joined: Thu Nov 29, 2018 12:12 am
Location: Eek! Don't look at this! This is private! Please don't find me...
LoneWarrior
No matter what Eevee evolution we like or which one is the cutest and/or most powerful,
We all like them (but we might have different judgment/ranks about them)
---
Trainer

Posts: 162
Joined: Thu Apr 26, 2018 6:49 am
Location: Hidden in the Banana Store, Stealing them all
Contact:
---
Trainer

Posts: 228
Joined: Mon Jun 25, 2018 7:01 am
Location: A Metallica Concert or fixing my Stratocaster
Tomguy2211, who I do not know
Don't want no revenge,
Ain't no payback time,
It ain't no getting even,
Here comes the reckoning day.
--Reckoning Day, Megadeth.

How can I be lost, if Ive got nowhere to go?
Open mind for a different view and nothing else matters -- Metallica
---
People who got shiny honedge within 200 and below exchange
---
Trainer

Posts: 18
Joined: Sat Dec 14, 2019 3:56 am
Jimmy
Super pokemon mystery dungeon expedition society
Pokémon rocks
---