Trainer

Posts: 96
Joined: Thu Apr 26, 2018 6:49 am
Location: The Place where You can't find Me
reporting sea for having a keldeo in her signature :V (i love keldeo tho)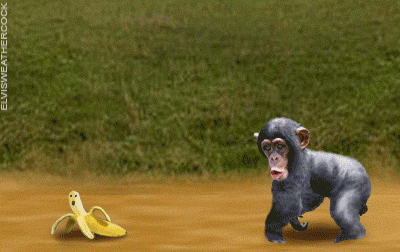 Literally my everyday life
---
Trainer

Posts: 31
Joined: Sat Jan 02, 2016 10:38 pm
Reporting certain people in the trade chat, who for the sake of preventing more misfortune for me will not be named because I'm paranoid, for making me feel just the tiniest bit more sad and worthless 3/4's of the time I try to price check things. I know I'm overreacting which is why I'm also reporting myself for overreacting. And procrastinating.
---
Trainer

Posts: 31
Joined: Sat Jan 02, 2016 10:38 pm
reporting kids these days for never reading what npcs say and running to the help chat for information they would've gotten from the npcs.
---
Trainer

Posts: 96
Joined: Thu Apr 26, 2018 6:49 am
Location: The Place where You can't find Me
reporting saitama for being single XDXD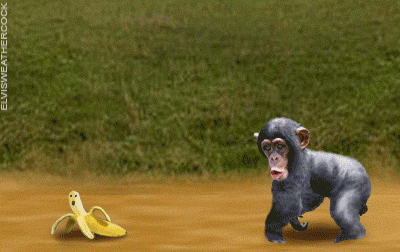 Literally my everyday life
---
reporting myself for having the word mew in my name
whos the odd one here? :'D
---
Trainer

Posts: 51
Joined: Thu Dec 10, 2015 1:45 pm
Location: Sleepy Hollow
This what I do to nabs
---
Trainer

Posts: 206
Joined: Wed Mar 15, 2017 1:14 am
Location: under the waves
reporting neo for having a fake ss liar
I love music my favorite song is everything by Tobymac I'm a 20 year old male who is transgender and I love to dirtbike and play Pokémon and magic the gathering. I love to dirtbike when I can. Hope we can all be friends
---
Reporting all of u who replied the post
Why? Ask it urself bc idk
---
Reporting Vegeta for being such a party pooper
Mega-Tyranitar bringing in the Dust!
---
Reporting myself for missing the October Event because I never check Discord.
I'm just a normal dude, with an interesting life, who doesn't talk.... about what happens in his life.
---