---
what
yeehonk
---
Trainer

Posts: 78
Joined: Mon Jan 21, 2019 2:51 pm
Location: Black hole
---
Trainer

Posts: 192
Joined: Mon Apr 22, 2019 4:25 pm
Location: Where the slowpoke are...
are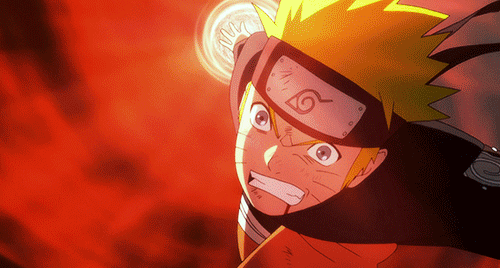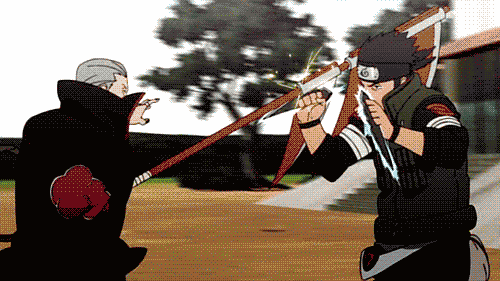 The Ninja
Narwhale Services Inc. Recruiting Level up Servicers/EV Trainers!
---
Trainer

Posts: 27
Joined: Sat Jul 07, 2018 7:43 pm
Location: Somewhere in your house
---
Trainer

Posts: 171
Joined: Sun Sep 01, 2019 6:42 pm
Location: Training with Lance and Cabrina Learning the dragon Way...
eat'syoursoul
I Fight in the Name of Lance and Cabrina The Dragons Trainers, No fairy shall stand when I use earthquake, and no ice shall stand when I use flamethrower, so think....? What Will you do now?! Challenge me and suffer the consequences!
---
Trainer

Posts: 275
Joined: Wed Mar 15, 2017 1:14 am
Location: under the waves
Dirt bikes
I'm just a normal guy that loves dirt bikes and Pokémon. I got 2 tattoos of Pokémon. I love to draw meet new people. I also go by Sea or C just because it's shorter
---