Forum rules
This forum is for reports against other players. If you are reporting a bug or error, go to the Error Report Forum.

Screenshots are required for all reports, otherwise staff most likely will not take any action.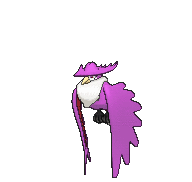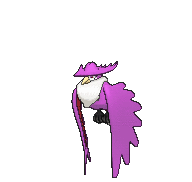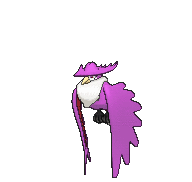 all of them saying NOICE
Hacker214 has been chat banned for 24 hours for inappropriate language. FroakieTheBlueFrog will be provided a warning since this seems to be a one-time occurrence that is provoked.
Don't be afraid to be a
Skitty
in a world of Meowths.
Sending well wishes to everyone.