Forum rules
This forum is for reports against other players. If you are reporting a bug or error, go to the Error Report Forum.

Screenshots are required for all reports, otherwise staff most likely will not take any action.
so johncool said that he said idgaf so pls ban him for 24 hours and idgaf means I don't give a fuk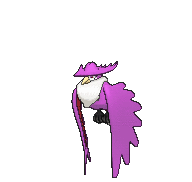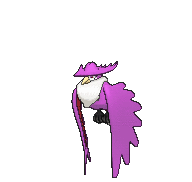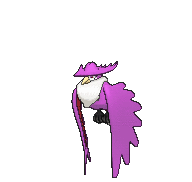 all of them saying NOICE
---
Trainer

Posts: 275
Joined: Wed Mar 15, 2017 1:14 am
Location: under the waves
You need ss to make a report
I'm just a normal guy that loves dirt bikes and Pokémon. I got 2 tattoos of Pokémon. I love to draw meet new people. I also go by Sea or C just because it's shorter
---
Trainer

Posts: 189
Joined: Mon Apr 22, 2019 4:25 pm
Location: Where the slowpoke are...
For Mods/Admins to take any action you need Screenshots/a method to prove he said what he said you cannot simply say he said it when you don't have proof.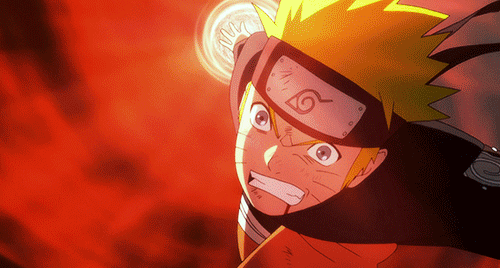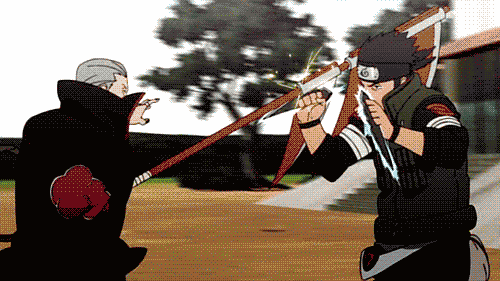 The Ninja
Narwhale Services Inc. Recruiting Level up Servicers/EV Trainers!
---