Forum rules
This forum is for reports against other players. If you are reporting a bug or error, go to the Error Report Forum.

Screenshots are required for all reports, otherwise staff most likely will not take any action.
Trainer

Posts: 307
Joined: Wed Mar 15, 2017 1:14 am
Location: Riding a dirt bike
You need ss to make a report
Trainer

Posts: 243
Joined: Mon Apr 22, 2019 4:25 pm
Location: Where the slowpoke are...
Discord: Narwhale#3977
For Mods/Admins to take any action you need Screenshots/a method to prove he said what he said you cannot simply say he said it when you don't have proof.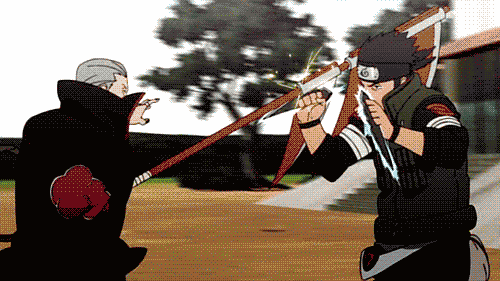 ~ Akatsuki Revenge ~