Forum rules
This forum is for reports against other players. If you are reporting a bug or error, go to the Error Report Forum.

Screenshots are required for all reports, otherwise staff most likely will not take any action.
Trainer

Posts: 31
Joined: Wed Sep 25, 2019 6:38 am
Location: next to you
---
guys im just kidding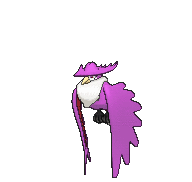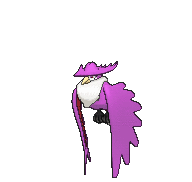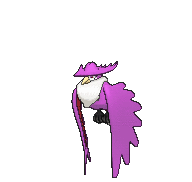 all of them saying NOICE
---
Trainer

Posts: 33
Joined: Mon Oct 21, 2019 6:06 am
Location: mcdonalds with some skarmorys and archeops
the thing is im still new just gimme a warning T_T (crying)
this eats a lot of raw bef
---
Manduriao's 12 hour ban has been reset, and SwagGible98 has been chat banned for 12 hours for ban evasion. The chat ban will reset and increase with each instance of ban evasion.
Don't be afraid to be a
Skitty
in a world of Meowths.
---