Forum rules
This forum is for reports against other players. If you are reporting a bug or error, go to the Error Report Forum.

Screenshots are required for all reports, otherwise staff most likely will not take any action.
I am here to report Error404Error for his bad words in chat this is ss
http://prntscr.com/kixt8o
Thanks
Last edited by
Munad
on Wed Aug 15, 2018 2:33 pm, edited 1 time in total.
---
The only person who can crush your dreams ...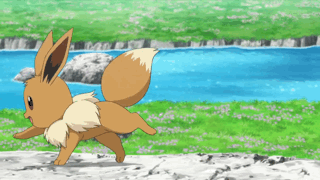 Is you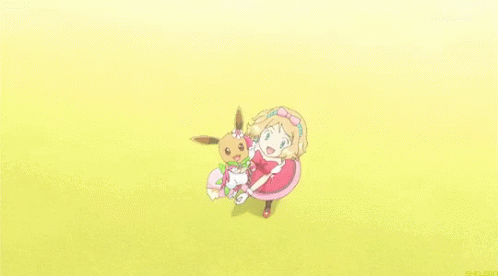 Give up,or stand back up? Your choice
---
Trainer

Posts: 658
Joined: Mon Mar 20, 2017 10:30 am
Location: Hiding, for the sake of peace.
That is just a reaction for getting caught evading account ban. And there are 4 reports for same person :O
Items Guide | Force & Faint Switch explained
Forum Shop | Grayview Update Guide
~~~~~~~~

What the Caterpie calls the end of the world, the master calls a Butterfree.
---
It's a good job we have no bad mods! They're all doing their jobs banning the people breaking the rules
The account has been banned primarily for ban evasion, but the swearing doesn't help him either.
#PokemonLegends IRC Moderator | Pokemon Legends Global Moderator/Admin

☆

Green Lantern

☆
---