Forum rules
This forum is for reports against other players. If you are reporting a bug or error, go to the Error Report Forum.

Screenshots are required for all reports, otherwise staff most likely will not take any action.
---
Trainer

Posts: 954
Joined: Sat Mar 18, 2017 7:25 pm
Location: Dark Land
Contact:
It is not against rules.And I prefer warning the user first if they broke rule.
---
Trainer

Posts: 128
Joined: Thu Apr 26, 2018 6:49 am
Location: The Place where You can't find Me
Contact:
._. ...there is nothing wrong with telling people to come to tourney in all chats

by doing this- 3+ starters/inter/advanced/expert

if 3, 2 or 1 needed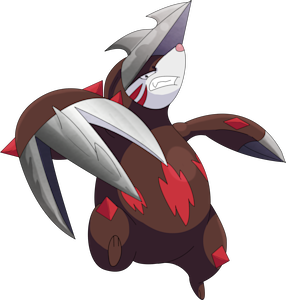 Never Stop Trying.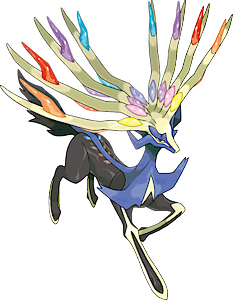 Join this PL Discord Server!
---
Trainer

Posts: 218
Joined: Wed Mar 15, 2017 1:14 am
Location: under the waves
I don't see any rules broken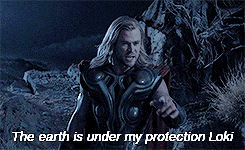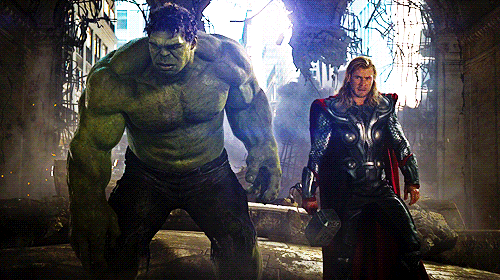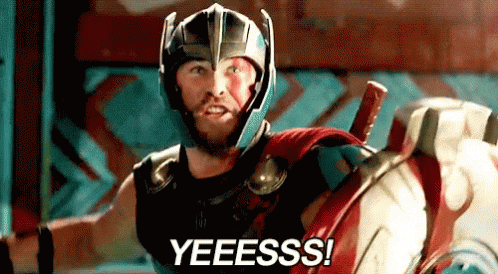 ---
Posts: 273
Joined: Sat Jan 23, 2016 8:15 pm
Location: in the clouds... or my head is, anyway.
confirming no rule was broken here. if he was spamming it constantly in all chats, there would be a problem, but posting it once is fine.
leave something worthwhile behind... that way, you will never really leave.
I will not judge you... I know I'm not perfect at all.

The sky is not the limit. Forget the sky, shoot for the stars!

Loyal member of P.L.A.T.I.N.U.M.
---