Trainer

Posts: 18
Joined: Mon Jan 09, 2017 3:56 am
Location: The Southern Seas are my Domain
Contact:
Last edited by
EucliffeFT
on Wed Jul 03, 2019 2:32 pm, edited 1 time in total.
---
I will be asking for a dev position soon. No guarantees though.
#PokemonLegends IRC Moderator | Pokemon Legends Global Moderator/Admin

☆

Green Lantern

☆
---
WELLLL, I HAVE BEEN PLAYING THIS GAME SINCE, I GUESS 2016, AND I LIKED THIS GAME A LOT, WHEN I STARTED PLAYING IT, AND SINCE THEN, MANY UPDATES HAVE TAKEN PLACE IN THIS GAME, AND I LOVE HOW THE DEVELOPERS HAVE BEEN ABOUT WITH THIS GAME.....BUT THEN SUDDENLY IN 2019, THIS HAPPENED, NO UPDATES, NO EVENTS, ABSOLUTELY NOTHING....SO I DECIDED TO LEAVE THIS GAME ON FEBRUARY 2019, WELL I THOUGHT I WOULD RETURN AND I RETURNED BACK ON 5TH OF JULY 2019, THINKING THERE WOULD BE SOMETHING NICE, LIKE AN 8TH BADGE OR NEW EVENT OR NEW STORYLINE, BUT I BECAME DEPRESSED E WHEN I CAME TO KNOW THAT THERE WAS ABSOLUTELY NO ACTIONS TAKEN ABOUT THIS ISSUE, AND ESPECIALLY NOT ONLY ME, BUT FOR ALL PLAYERS WHO HAVE COMPLETED THE NEW STORYLINE..
I HOPE THAT NECESSARY ACTIONS WILL BE TAKEN CONCERNING THIS APPEAL, AND AS THE APPEAL SAYS, LET'S MAKE POKEMON LEGENDS GREAT AGAIN!!!
my favourite
""Never forget the fact that we all are humans and we all have some dreams to finish, so set your goal and try to achieve it""
---
That is nice, I hope you will be a developer soon. Just a suggestion, if u need help please allow community to contribute with at least some storyline,quest or maps and as I had mentioned above, it would be great if there is any information you can provide regarding the next update development status or next event status.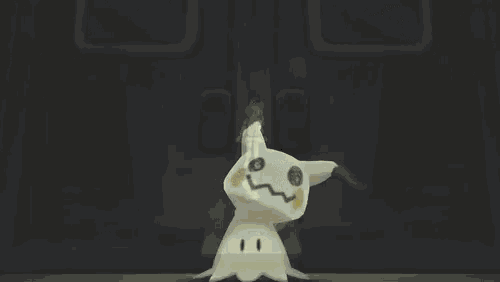 ---
Trainer

Posts: 190
Joined: Thu May 23, 2019 8:20 am
Location: Ash Land
whew i wanna see as a dev nexy also i think hukora should also apply for dev position
---
Hey everyone, i am Munad having issues with real id pass and recovering.Playing the game for like 900 days now, game has given me great time and great friends.I have always enjoyed the game and wholeheartedly want this game to be like it used to be.I respect the mods and the devs and agrreing with mimi hope for community to be given a chance to contribute
---
Trainer

Posts: 71
Joined: Thu Dec 10, 2015 1:45 pm
Location: Sleepy Hollow
+10 Upvotes
This is what I do to nabs
---
Trainer

Posts: 188
Joined: Mon Apr 22, 2019 4:25 pm
Location: Where the slowpoke are...
Yeah Nexus should really apply for the dev position we need ppl actually online to help pl. Also in the game there should be a section where u can make quest and new poke suggestions for dev's to take interest in to making.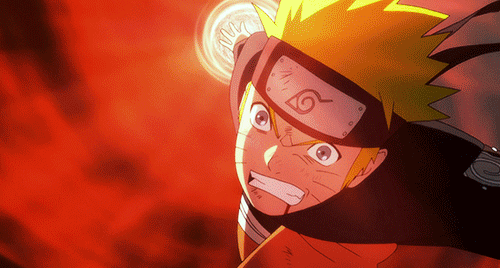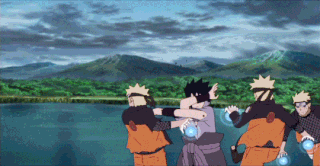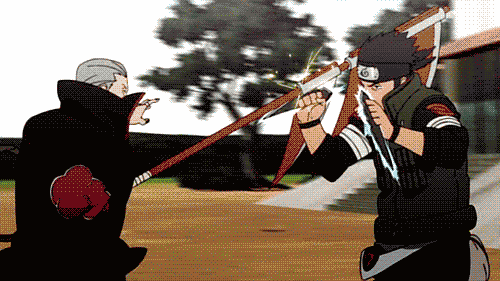 The Ninja
---
I agree with the all the people who has posted a reply above this well... reply. I have been playing for like 551 days already and I have been enjoying this game since I started. I met good friends here and we all love this game. It is sad to see that this game is slowly dying. As one of the players who loves this game, Please hear our pleas about updating the game and fixing bugs/moves/abilities. Also i agree with skrrt's suggestion about getting new moderators/admins/devs. Pokemon legends is an awesome game the problem is that there are a lot of bugs specially in tourneys and i assume that there are not that much devs or admins to check on the problem. Meh thats all for now xD. +99999 upvotes
---
and btw Goodluck Nexus. hope ya get dev position owo
---