press x on the flag.
i wanna participate.But there are no game tickets in ur shop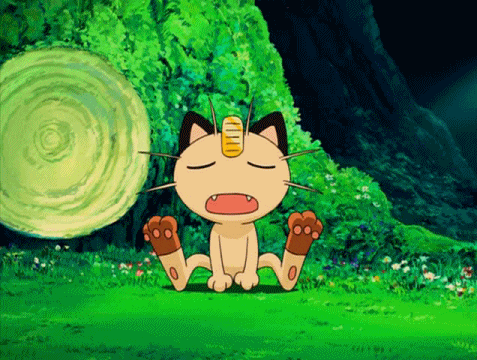 type what u want to chat in the white box below the black chat box and click enter. If u want to PM(private message) a particular player than type "/pm otherperson'susername" if it the system is saying something in red text.Then u have to verify ur mail or maybe u r chat banned.If u did not received...
shiny groudon + kyogre + corsola + arceus

who can bid more than this?
Forum: Games
Replies: 57
Views: 7316
Sat Feb 10, 2018 5:20 am
Happy birthday and thx for the event
get premium so that u can encounter shiny pokemons faster or participate and win in tournaments.
Forum: Questions
Topic: shiny
Replies: 5
Views: 712
Thu Feb 08, 2018 11:02 am
you can find it in wild as nikolina said and u can also get by winning in tournaments.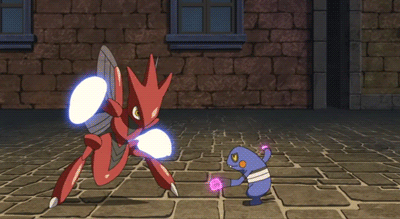 click "resend' in profile page and check ur mail again
If the activation link is not working then click on"resend code" on profile page.
quizás tú eres chat banned.Si no estás chat banned.luego haz clic en "resend email" en profile page.