Search found 9 matches
Search found 9 matches • Page 1 of 1
by VivaHaruka

Sun Jun 24, 2018 10:46 pm
Forum: Games
Topic: ~+~A-Z Pokemon Game~+~
Replies: 221
Views: 27959
Larvesta
by VivaHaruka

Sun Jun 24, 2018 10:45 pm
Forum: Games
Topic: That Moment When...
Replies: 12
Views: 2094
That moment when you're about to catch a voltorb... and it uses self-destruct
by VivaHaruka

Sun Jun 24, 2018 10:38 pm
Forum: Games
Topic: Pun challenge
Replies: 4
Views: 491
That's no "pun". I wanted a "u-turn". I guess I'll "Dialga" 911.
by VivaHaruka

Sun Jun 24, 2018 10:34 pm
Forum: Games
Topic: Roast The Player Above You~
Replies: 37
Views: 3319
How's life? oh wait! You don't have one! Well, I can tell you where to get one. Oh wait! You wouldn't be able to afford it, heck you can't afford anything.
by VivaHaruka

Sun Jun 24, 2018 10:29 pm
Forum: Games
Topic: "Ban" The Player Above You
Replies: 468
Views: 39606
Banned because I'm secretly BATMAN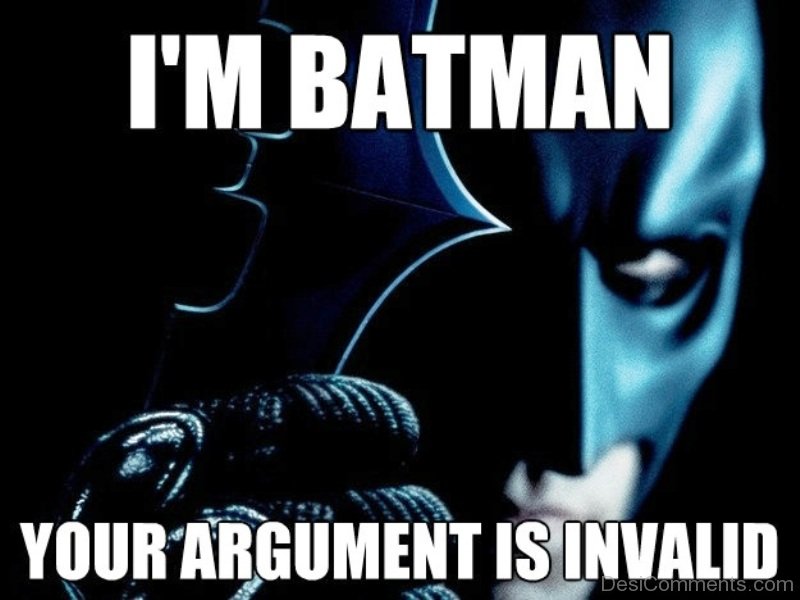 by VivaHaruka

Sun Jun 24, 2018 10:23 pm
Forum: Player-Run Events
Topic: The Eternity War
Replies: 0
Views: 253
Ladies and Gentlemen, starting July 1st, pair up with a mod/admin and battle them! The stakes are: If you lose, you give them your best pokemon. If they lose, they give you their best pokemon! Rules: Legendaries are prohibited. You cannot fight the same mod/admin twice. You cannot chicken out and re...
by VivaHaruka

Sat Jun 09, 2018 8:03 pm
Forum: Error reporting
Topic: Birthday Egg not hatching
Replies: 2
Views: 255
Ever since I got the egg (near the end of May) it has not hatched, I've run through every map from Grassy Patch to Newpine City and not once has it hatched. Would there be any chance I'd be able to recieve something to make up for this?
Search found 9 matches • Page 1 of 1