Search found 26 matches
by Dinodabtuf

Fri Aug 07, 2020 10:03 am
Forum: Questions
Replies: 9
Views: 932
The problem isn't that I can't move on from the gatehouse, it's that i can't even get into it in the first place Do you know that place near the first gym if you go downwards then you see a guard blocking an access way, if you defeated all those grunts and defeated the grunts in the secret grotto t...
by Dinodabtuf

Sun Jun 14, 2020 7:43 am
Forum: Games
Topic: How Many Pokemon Can You Eat
Replies: 9
Views: 1011
I say Alcremie, or even bigger (and possibly yummier) GIGANTAMAX Alcremie, it very big, very big indeed🙃 Very big You sure you want to see it Are you very sure Well here it is GAZE UPON ALCREMIE https://external-content.duckduckgo.com/iu/?u=https%3A%2F%2Ftse1.mm.bing.net%2Fth%3Fid%3DOIP.qPdT3Z9tsbXC...
by Dinodabtuf

Sun Jun 14, 2020 7:07 am
Forum: Questions
Topic: MCs parents relationship
Replies: 5
Views: 541
It's because no one can make big beds and everyone who came to Orden forgets how to make big beds, but they remembered the concept of beds, and no one so far in Orden came up with the idea of joining the beds together, (I think), the thing that created beds were the natives who travelled back to the...
by Dinodabtuf

Wed Jun 10, 2020 9:24 am
Forum: Guides
Topic: Pokemon Location Guide
Replies: 74
Views: 75247
This is a great guide, but I can't find a way to the Bluegum underground or Bluegum depth. I looked at another guide that had the map, but it shows that an entrance to the underground is at the top right of the cave. All that's there is what looks like a stalagmite made of ice. Can I only access th...
by Dinodabtuf

Thu Feb 13, 2020 9:21 am
Forum: Games
Topic: Pokemon UNO
Replies: 133
Views: 58114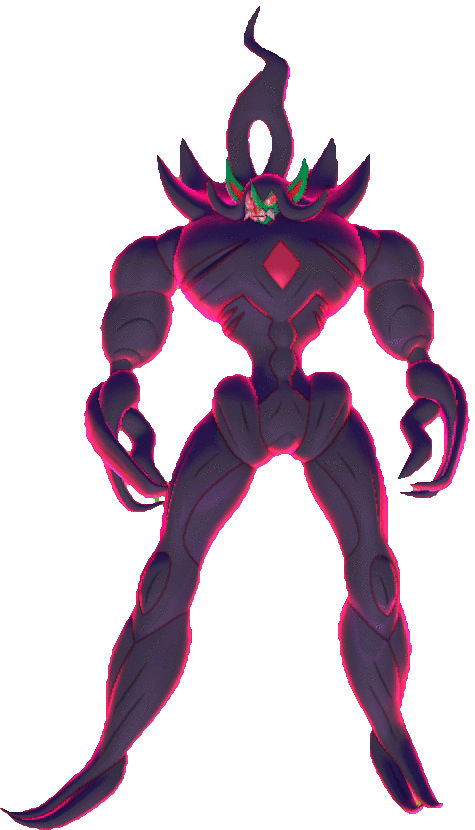 this is grimmsnarl it's dark and fairy
by Dinodabtuf

Tue Feb 04, 2020 9:53 am
Forum: Games
Topic: Pokemon UNO
Replies: 133
Views: 58114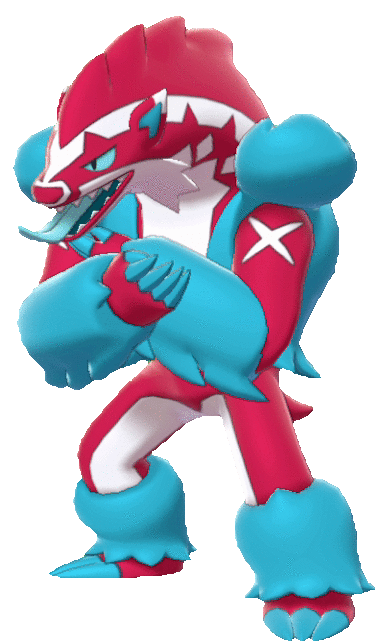 this is shiny obstagoon it is dark/normal